Moruya and District Historical Society Inc
ABN 23-465-330-354
Home Museum History Membership Publications Photographs Research Genealogy Journal Events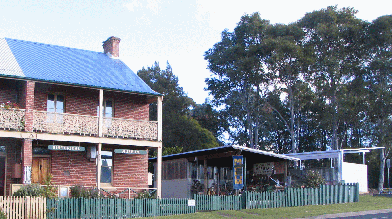 Read the WW1 stories from our Journal
Museum Opening Hours: 11am to 1pm Wednesday, Friday and Saturday.
During January school holidays the Museum will be open every day from 11am to 2pm except for public holidays.
Research room and Genealogy Opening Hours:
10am to 2pm Monday, Wednesday and Friday.
10am to 1pm first Saturday of the month.
Sundays trial opening 2.30pm to 4pm will continue for January and February 2015.